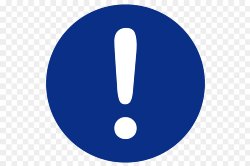 What

Show Choir: Spurs Game Info Night

When

11/15/2018, 4:00 PM

–

5:30 PM
Dear Show Choir Parents,
This meeting will answer all of your questions and concerns on how your child can participate in the Austin Spurs game performance on December 8th! I will also have computers set up in the cafeteria for you to come and order your tickets so you can have that taken care of and out of the way. Thank all of you again for giving me the opportunity to work with your children and make music with them! Please let me know of any questions you may have.
Sincerely,
Mr. Tanner Wilson
KP Music Teacher
254-215-6000